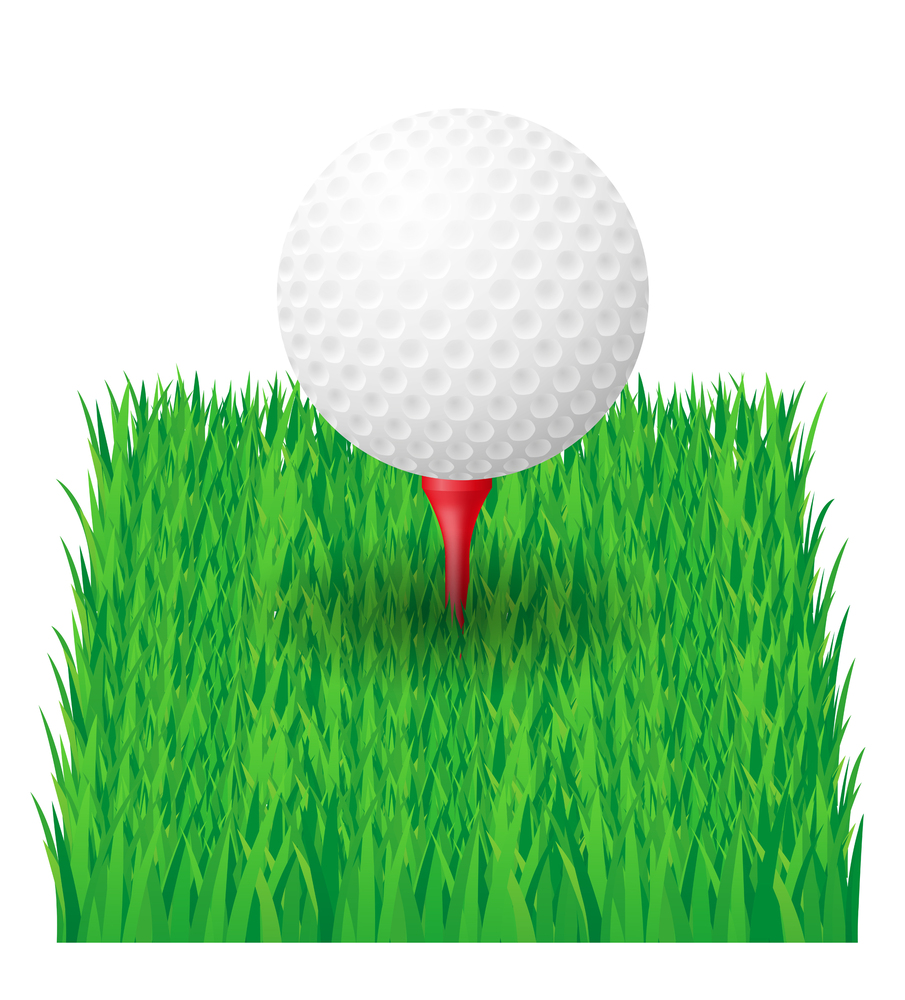 The Unionville boys varsity golf team played Oxford HS today.  The match result was:
Unionville 205     Oxford 228
Michael Keller & Cole Donnelly led the way for the Longhorns with scores of 39.
Unionville's record goes to 5-1 in the CM-American league.
Unionville's next match is Thursday at 3pm.   It is against Conestoga, and it will be held at Fieldstone Golf Club.
UHS
Michael Keller 39
Nate Lyons 42
Anthony Kulp 44
Cole Donnelly 39
Will Raihall 41
Oxford
Ben Fields 47
Drew Fields 44
Jeremy McKinney 47
Scott Franjesh 41
Sean Patrick 49
Course Played: KSGCC
Course Par: 35