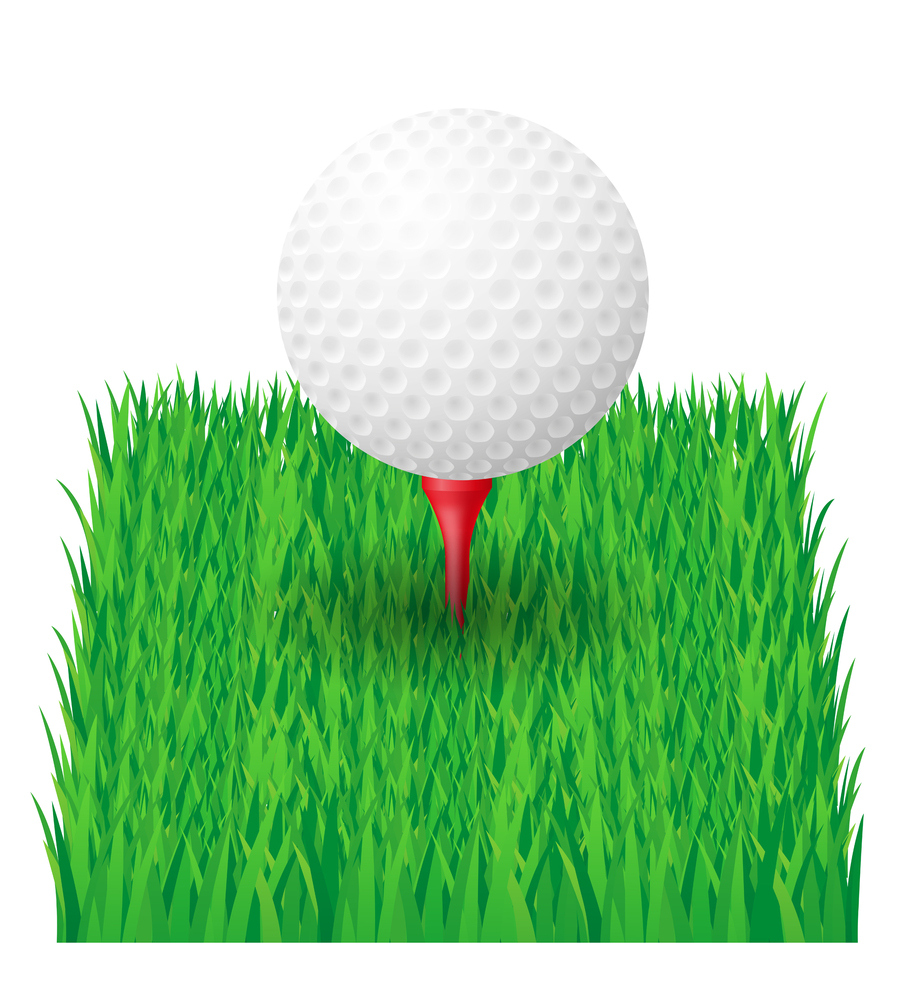 The Unionville "Lady Longhorns" defeated both Downingtown East and Villa Maria Academy in a High School Girls golf match played at the Kennett Square Golf and Country Club today.
Low score in today's round was Unionvile's team captain Mary Dunigan who shot a 34
(1 under par) score.  Mary had 2 birdies in her round.
Team Scores:
Unionville :  163
Downingtown East : 182
Villa Maria Academy: 213
Low Scores from each team:
Unionville:
Mary Dunigan 34
Kaitlyn Ferrer 42
Sarina Patel 42
Mira Patel 45
Downingtown East:
Silvana Gonzalez  38
Mia Pace 39
Sarah Chung 52
Julia Nawalany 53
Villa Maria:
Riley Mulhern 46
Ava McCaughan 49
Vanessa Truscello 59
Emma Shirley 59
Unionville moves to 1-0 in the Chesmont League and a 2-0 overall record.
The Longhorns travel on Thursday to play Perkiomen Valley in a non-league match.
The match will be played at the Spring Hollow Golf Course and the start time is 3:00.