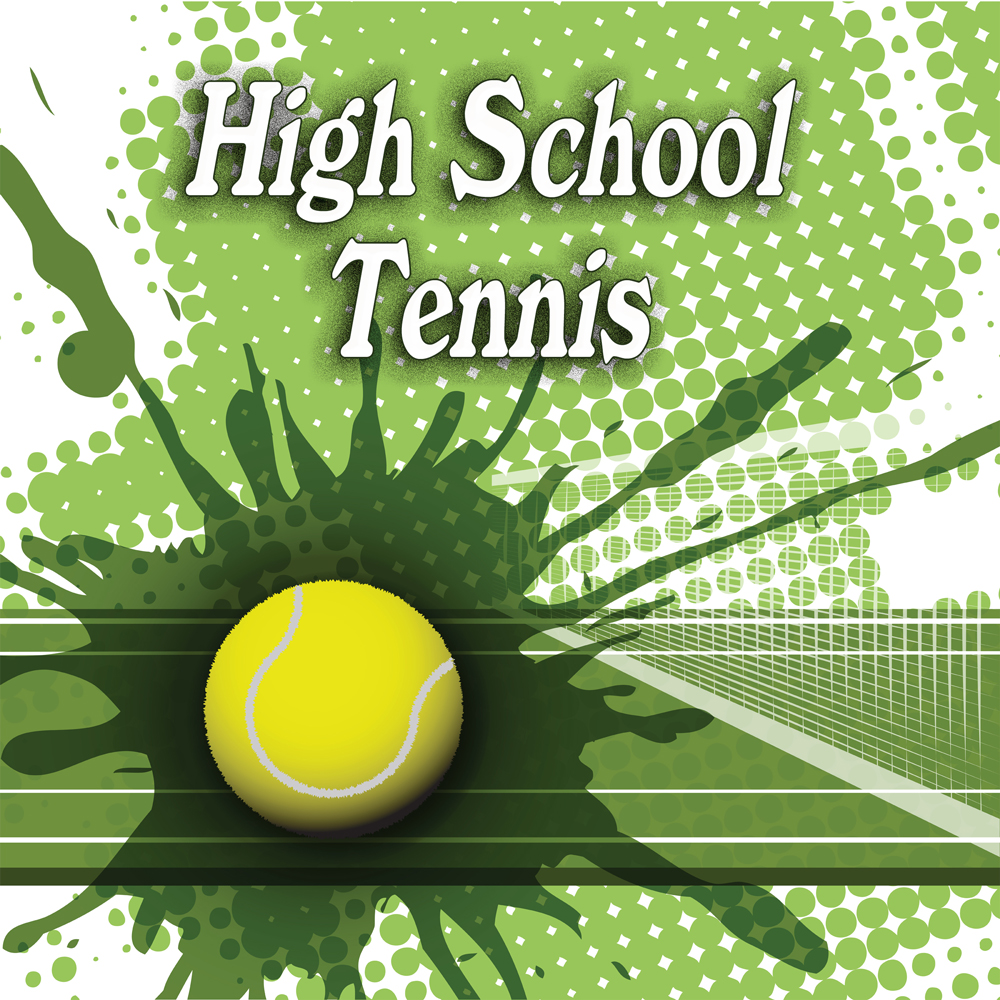 From Friday, April 1:
Winning Team  Unionville
Losing Team  Harriton
Score   5 to 2
Singles Matches
Andrew Ou (UHS)    lost to    Ethan Carr (H)      2-6 6-2 1-6
Andrew Poprik (UHS)    defeated    Aiden Hsu (H)      6-1 6-3
Matt Miller (UHS)   defeated     William Hoog (H)      6-0 6-4
Double Matches
Ryan Megill/Nate Butler (UHS)   lost to     Newman Yeilding/Sloan Steinberg (H)      4-6 3-6
Matt Farrell/Colin Keenan (UHS)   defeated     Ozan Borowiak/Ray Ma (H)      4-6 6-3 6-4
Jackson Kerr/Andy Ye (UHS)   defeated     Nathanael Ghez/Alex Waldman (H)      7-5 2-6 6-3
Austin Krautzel/Thomaz Bonato (UHS)   defeated     Jonah Wasserman/Sam Palmer (H)      6-1 6-1
In a showdown of 2 great teams in District 1, the Longhorns out battled Harriton HS (a team that went to the State semifinals last year). Unionville won the 7 court match 5 to 2. In the second doubles match, the court that sealed the deal for the Longhorns victory, Colin Keenan and Matt Farrell came back from a 1st set loss to take the next two sets which put UHS on top. The next match is Monday against the reigning State Champions Lower Merion!