A Note from Mike, the editor: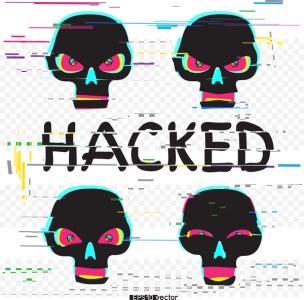 If you've been trying to get to your favorite Times site and haven't been able — well, we got hacked (part II of the hack we suffered last fall — we missed a couple of barn doors to close, it seems when we fixed things up).
While we're making progress, you may see some glitches here and there for a bit — we ask for your patience. I've spent the last few days knee-deep in code, wrestling my server back from the bad guys.
Again, we're working on the issue and hope to have things sorted shortly.