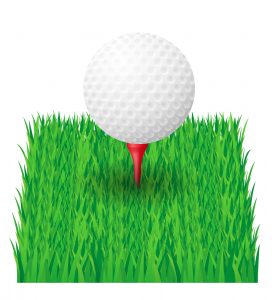 What a great day for Unionville Girls Golf!
We had 5 girls play in the Ches-Mont Championships held today at Applecross Country Club  and 4 of our players qualified to move on to the District 1 Championship which will be played next Monday at Raven's Claw Golf Club.
Congratulations to :
Mary Dunigan  (73)  placed 2nd
Kaitlyn Ferrer  (84) placed 5th
Claire Liu  (92) placed 10th (tied)
Mira Patel  (92)  placed 10th (tied)
The team will finish the season Wednesday in a match against Downingtown West.
A win tomorrow will give the Unionville Longhorns  an invitation to the District 1 team event next week at Raven's Claw.