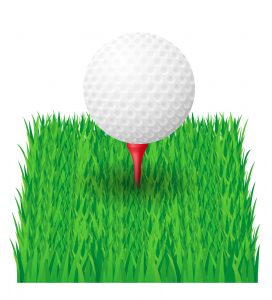 Unionville Girls 203     Avon Grove 220
(top 4 players scored)
Match played at the Inniscrone Golf Club  (par 35) on 9/20
Unionville's top scorers :
Claire Liu  45
Sarina Patel  47
Brooke Donnelly  51
Cecilia Nutter  60
Avon Grove's top scorers:
Sophia Cavaito  51
Cecily Eason  53
Riley Wiercinski  56
Delaney Driscoll  60
Unonville's next match is on Tuesday against Conestoga High School.
The match will be played at the Kennett Square Golf and Country Club.
Start time is set for 3:00.