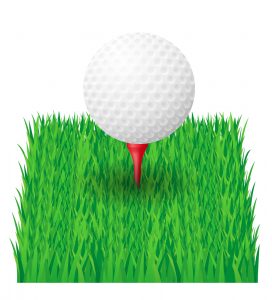 Unionville Girls 190     Avon Grove 217
(top 4 players scored)
Match played at the Moccasin Run Golf Club (par 35) on 9/17
Unionville's top scorers :
 Mary Dunigan 34
 Mira Patel  45
Cecilia Nutter  54
Fiona Avondolio  57
Avon Grove's top scorers:
Montana Godfrey  50
Delaney Driscoll  54
Emma Rabeno  56
Riley Wiercinski  57
Unionville's next match is on Monday against Avon Grove.
The match will be played at the Inniscrone Golf Club.
Start time will be 3:00.