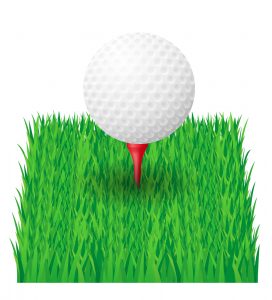 The Unionville boys varsity golf team played Kennett Friday.  The match result was:
Unionville 186 Kennett 188
Win Thomas led the way for the Longhorns with a score of 34 and Danny Donnelly chipped in with a 35.  Medalist of the day was Kennett's Kasim Narinesingh-Smith with his best round of the year, a two under par score of 33.
Unionville's record goes to 7-1 in the CM-American league.
Unionville's next match is Tuesday at 3pm.   It is against Bishop Shanahan, and it will be held at Radley Run.
UHS
Win Thomas 34
Alex Moore 39
Rex Opdahl 38
Danny Donnelly 35
Jack Coleman 40