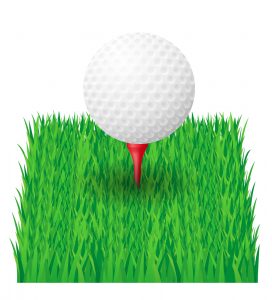 Unionville Girls 169   Downingtown East 162
(top 4 players scored)
Match played at the Kennett Square Golf and Country Club (par 35)  on 9/14
Unionville top scorers :
 Mary Dunigan 34
 Kaitlyn Ferrer 44
 Mira Patel  45
 Claire Liu  46
Downingtown East  top scorers:
   Mia Pace  37
   Ava O'Sullivan  38
   Silvana Gonzalez  41
   Maria Crowe  46
Downingtown East remains undefeated in the league and the Unionville Longhorns move to a
4 -2 record in the ChesMont.
Unionville's next match is on Wednesday against Spring Ford High School.
The match will be played at the Linfield National Golf Club in Limerick,  PA.
Start time will be 3:00.