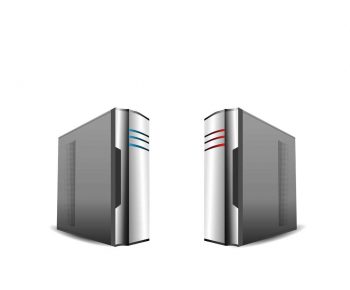 After a number of years, The Times is moving from its somewhat out of date server to a shiny, new speedy server this week.
While exciting for the long run — fast page loads, the ability to build in some new capabilities — in the short term you may seem some disruption of pages, problems sending emails and so on. Also, because we have to "freeze" the server, we cannot add any new content for as much as 48 hours. We will be back with fresh content as soon as possible.
Thank you for your patience — we've been working toward this upgrade for a number of weeks and it is exciting to finally have it under way.