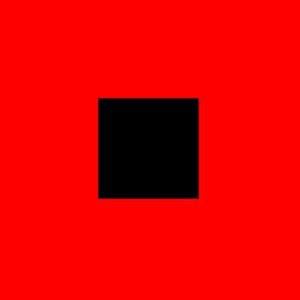 WEST CHESTER — Chester County has been notified that citizens are eligible for individual assistance under the Hurricane Irene Presidential Disaster Declaration for Pennsylvania.
The designation means individuals, families, and businesses will be eligible for a wide range of federal benefits including eligibility for grants and loans, including Small Business Administration loans.  The Federal Emergency Management Agency will be the lead agency for this working with the Pennsylvania Emergency Management Agency and the county's Department of Emergency Services.
The county expects FEMA will be opening a Disaster Recovery Center in Chester County next week. The center will be located at the county's Government Services Center on Westtown Road, West Chester.
The Disaster Recovery Center will be a one-stop shopping registration place for citizens for the various assistance programs.  Registration is also available on-line and by telephone.
·        Telephone: 1-800-621-FEMA (3362) or TTY at 800-462-7585.  Those who use 711 or Video Relay Service (VRS) can call 800-621-3362.
·        Internet: Individuals may apply for disaster assistance online at www.DisasterAssistance.gov.
·        By Smartphone or tablet: using the web address – m.fema.gov
·        Through FEMA's App for android phones, which can be downloaded at: market.android.com/details?id=gov.fema.mobile.android.
The individual assistance for Hurricane Irene is in addition to the already declared public assistance for Chester County covering seven categories.  The public assistance categories for property owned by governments, public utilities, and certain non-profits are debris removal, emergency protective measures, roads and bridges, water control facilities, buildings and equipment, utilities and parks, recreational facilities and other items.
From preliminary data, Chester County could receive as much as $3.2 million in public assistance.
The county is also hosting a meeting on Thursday with federal and state representatives to assess damage connected to last week's Tropical Storm Lee.