By John D'Annunzio, Columnist, UnionvilleTimes.com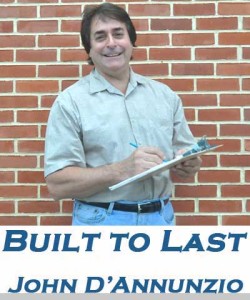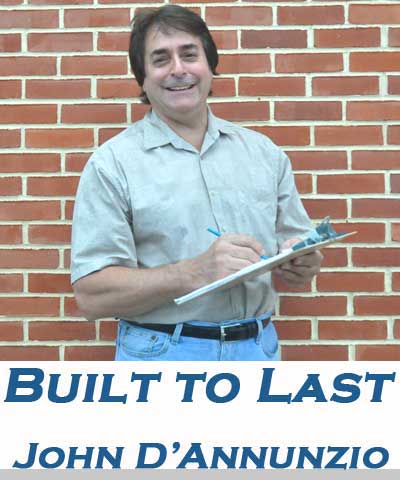 Here's a hot topic: smoke detectors.
All new residences are required to have smoke detectors. They must be hard wired with a battery backup. The location in a single family home goes like this:
One in each bedroom, one in the hallway, one on each level, and one in the basement.
If one is activated all of the alarms will sound. The idea is to give early warning to the occupants to either to try to control the fire or leave the building all together.
There are many different brands of smoke detectors on the market. The two basic types are ionization and photoelectric. Ionization alarms are more sensitive to flaming fires and photoelectric are more sensitive to smoky fires.
The USEA recommends both ionization and photoelectric alarms which are called "dual sensing smoke alarms."
There are also smoke detectors made for people with hearing disabilities with strobe lights and vibrating mechanisms built in. As for installation is concerned any electrician worth his salt can wire in a smoke detector.
As far as location on a wall or ceiling is concerned, go by the manufacturer's installation instructions. Some alarms have a hush button to cancel the beeping when cooking fumes and smoke reach them.
Smoke detectors range in price from $8 for a battery-operated stick-on type, to a $125 for an AC / Battery type. As far as the life of a smoke detector it generally goes four years for an inexpensive one to 20 years for a more sophisticated model.
Now onto carbon monoxide detectors, but first let me talk about CO.
Carbon Monoxide is an odorless colorless gas that is produced by the incomplete combustion of different fuels. It could be from gas, oil, or propane, to name a few. It commonly develops from an automobile left on in an enclosed area or any type of fuel burning appliance without adequate combustion air.
I talked about Carbon Monoxide in an article on heating systems. Some detectors that are hard wired have a solid state sensor which purges itself and continually monitors for CO in the area. Battery power CO detectors use a passive sensor technology which reacts to prolong exposure to Carbon Monoxide.
So which do you select?
First see if the detector has an ANSI / UL2034 02 stamped on it. Remember in my previous articles I talked about labeling from an accredited testing agency. The above is from the American National Standard Institute. If you want to find out how the detector was tested, get a copy of the standard which, is in this case, is ANSI / UL2034 02.
These detectors should be placed one on each sleeping floor and one near each fuel burning appliance. Also go by the manufactures instillation instructions.
Detectors can range from $16 dollars to $200 for a more sophisticated model. You should check consumer reports on ratings especially for life safety issues.
John D'Annunzio is a local Commercial and Residential builder who has held nearly every job in the construction industry from heavy equipment operator to home builder. He is ICC building code certified and lives and operates in Chester County, PA. His column will appear weekly and address various home improvement and building issues with special attention to subjects of interest locally.

Contact John at johnd3656@verizon.net