By Mike McGann, Editor, The Times @mikemcgannpa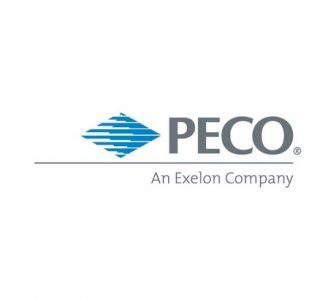 Folks all over Chester County are cleaning up and some are still dealing with power outages after a wind/rain storm passed through Chester County, Thursday.
While thousands of customers in the county lost power, Thursday, many have seen their power restored, according to PECO. Still, others have been told not to expect power restoration until late Saturday night. As of midday, Friday, PECO was reporting about 9,500 customers in the county still without power, with a total of 493 remaining individual outages.
There are reports of power lines down in numerous places in the county — and PECO has been unable to dispatch crews to evaluate all of the incidents as of midday Friday.
The outages hit Chester County the hardest in all of the southeast counties in Pennsylvania.
For many, the loss of power was especially frustrating in light of Gov. Tom Wolf's Stay At Home orders — with no power, it meant students could not attend classes and people could not work from home.
The storm seems to have done the most damage in the middle and southern portion of the county, as winds as high as 45 MPH gusted midday, with heavy rains falling later in the afternoon.
There were numerous trees down — including a large tree blocking Rt. 926 in Birmingham.