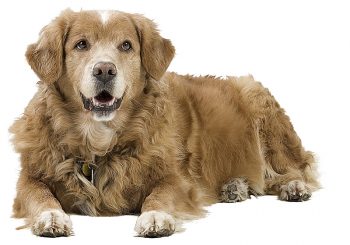 The Chester County Treasurers Office is issuing a courtesy notice that dog wardens will canvass homes in Chester County the week of April 22nd to ensure all dog owners have current licenses and rabies vaccinations for their dogs. 
All dogs three months or older must be licensed by January 1 of each year.  The fee is $6.50 for each spayed or neutered dog and $8.50 for other dogs. Seniors who are 65 and older, and persons with disabilities, may purchase a license for $4.50 for spayed or neutered dogs and $6.50 for others.
Additionally, all dogs and non-feral cats (three months of age and older) must be vaccinated against rabies. Booster vaccinations must be administered periodically to maintain lifelong immunity.
According to Pennsylvania State law, violators can be cited with a maximum fine of $300 per violation plus court costs per dog.
Licenses may be purchased online at www.padoglicense.com, where you can "Apply. Pay. Print" your dog license to ensure your dog is immediately compliant.  Additionally, licenses may be purchased at the Chester County Treasurer's Office between the hours of 8:00am and 4:00pm, Monday through Friday, or by mail to Chester County Treasurer's Office, 313 W. Market Street, Suite 3202, West Chester, PA 19382.
Further information regarding dog licenses can be found at www.chesco.org/treasurer or may be directed to the Treasurer's Office at (610) 344-6371.