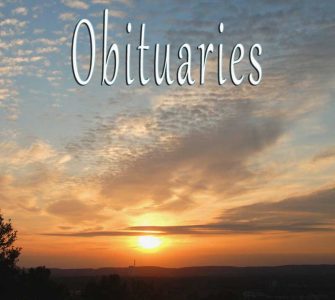 Edith "Edie" L. Norton, 69, of Cochranville, passed away on Friday, November 2nd at Brandywine Hospital.
Born in Chester County Hospital, she was the daughter of the late Evelyn C. (Mayo) and Rodney Norton.
Edie was a 1967 graduate of Unionville High School, and she graduated from Lincoln University with a degree in psychology.
Edie worked as a caregiver and was the special caretaker of the late Brian Wilson, who she cared for as a son.
She loved long drives around the countryside, loved flowers and plants; she enjoyed cooking, making notable macaroni and cheese, baked beans, and desserts.  She enjoyed watching horse and carriage races, watching old Westerns and TV ministries, and she loved a good old-fashioned picnic.  Edie was also a poet.
Edie is survived by her siblings, John Norton, Blanche Norton Skinner, Martha Boyer, Ernie Norton, Denise Mayo, and Shona Norton; and a host of nieces, nephews and cousins.  She was predeceased by her parents and siblings, James "Sonny" Norton, and Iva Saunders.
The graveside service will be held at the convenience of family and friends.
In lieu of flowers, donations may be made to the Wilde Funeral Home, 434 Main St., Parkesburg, Pa. 19365 to help offset the cost of the funeral.
Arrangements by the Wilde Funeral Home of Parkesburg.  Online condolences can be posted at www.wildefuneralhome.com