By Kelly Hockenberry, Columnist, The Times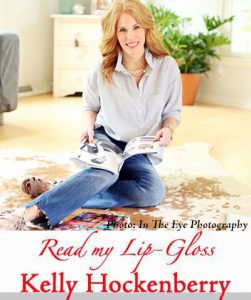 Why should kids have all the fun with back to school shopping? I say, it is an opportunity for us to freshen up our wardrobe, too. After all, drop-offs, pick-ups, sports practice runs, incessant grocery shopping, and laundry folding deserves a fancy outfit. Correct? Well, lucky for y'all that I rounded up six of my favorite finds!
Here we go…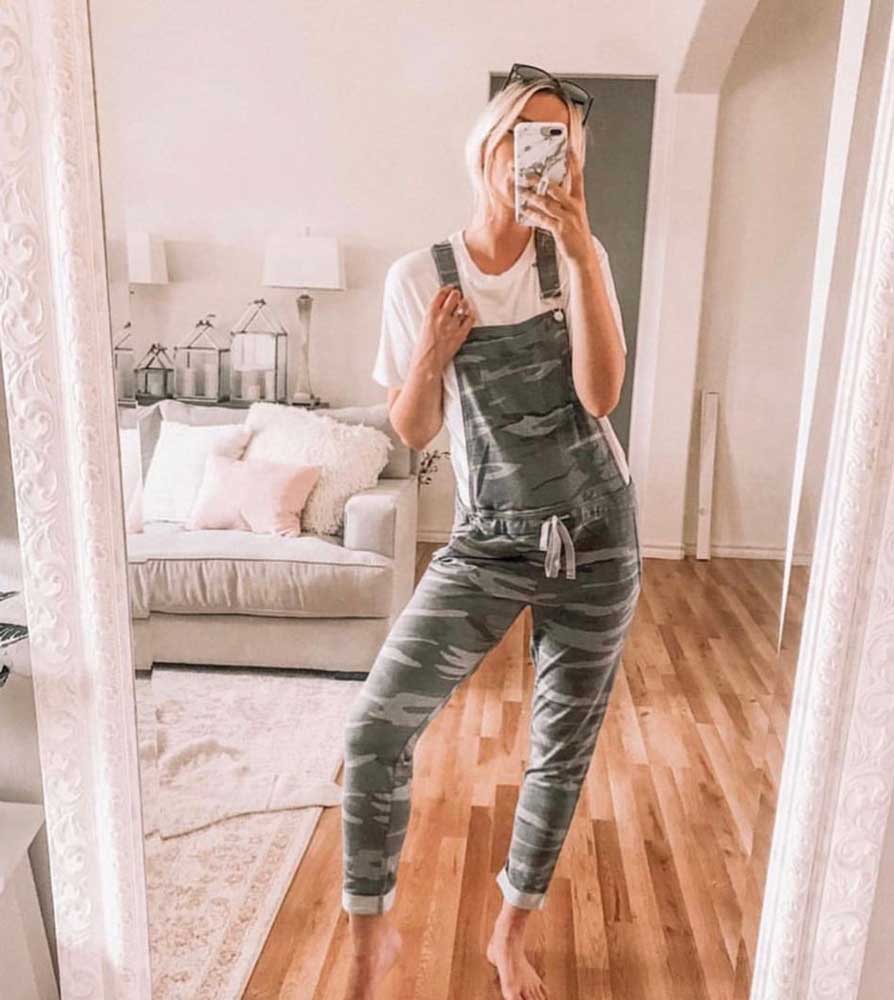 Camo Jogger Romper via No.109 Shop ($79) : By now, you know my affinity for athleisure. I appreciate that being comfortable is important to most and I agree! (As long as it doesn't look like you just rolled out of bed). THIS ROMPER is so, so good. It is cut slim enough to give you great shape…but, loose enough that you feel like you are wearing a sweatsuit. LOVE. You must have it. Stop into No.109 Shop at 109 W. State Street, Kennett Square, PA 19348 or call (610) 925-0109.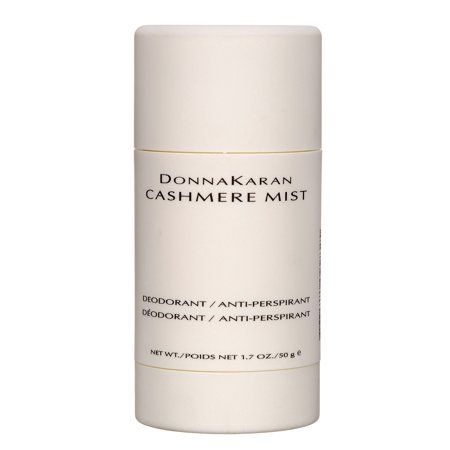 Donna Karan Cashmere Mist Deodorant ($23) : OK, featuring deodorant is weird, I get it. BUT, this stuff is too awesome not to share. Twenty three dollars for something you put on your pits may seem excessive…(ironically I found it for you at a very cheap price on Walmart.com. It's normally $27!) What makes this so special? The scent is fabulous and it really works to keep you dry. It's not very ladylike to admit….but, I sweat like my teenage sons. Not attractive. After using this, I'm fresh as a daisy. Click here to try it for yourself https://bit.ly/2C8PLWr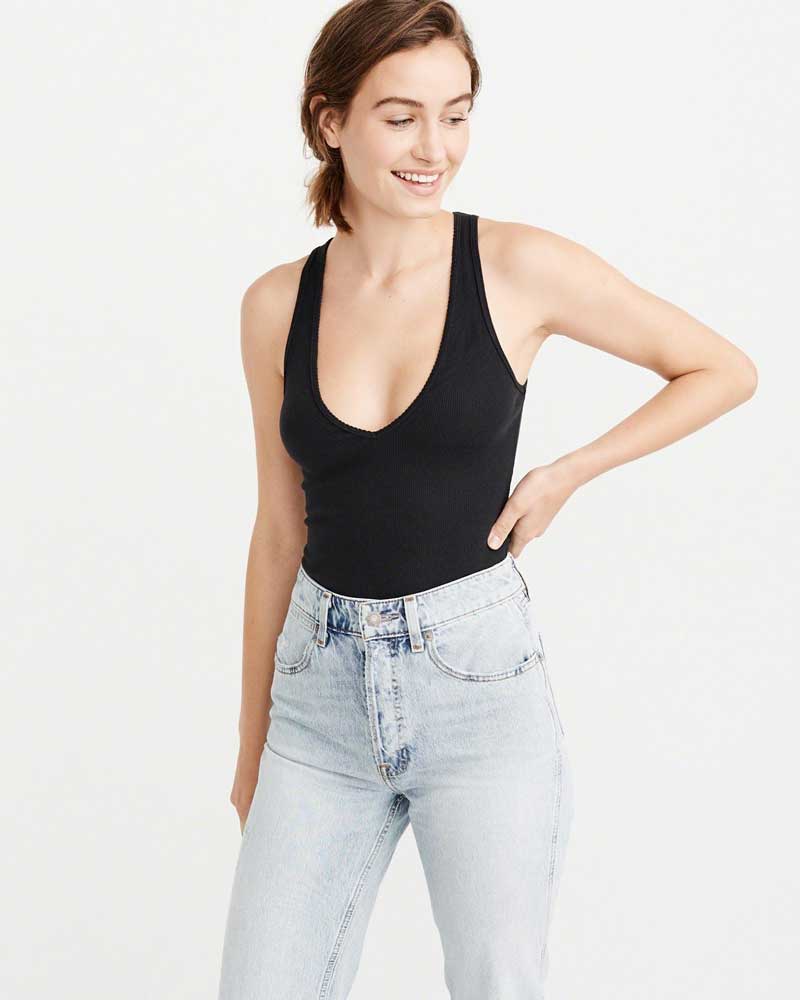 Womens V-Neck Bodysuit A&F (on sale $16.80) : If you don't have a bodysuit folded in your closet, this is the one to buy. Pair it with your high-waisted denim for a seamless look. It is a great layering piece for fall and winter. This weekend, Abercrombie & Fitch is having a great sale, so stock up on basics. Click here https://bit.ly/2otxlWT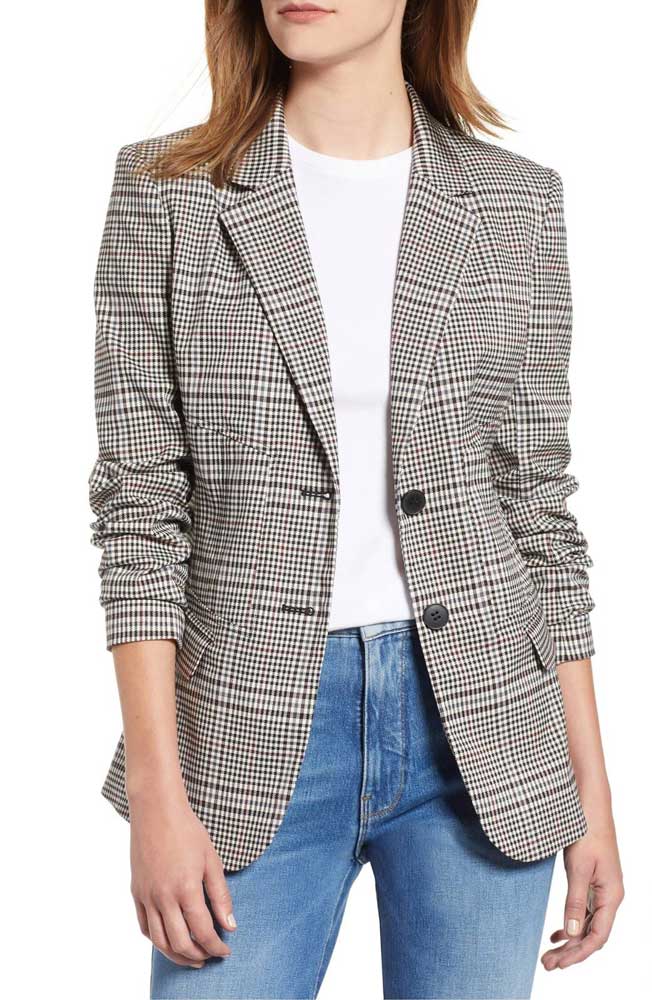 Chelsea28 Plaid Blazer at Nordstrom ($109) : This is what you wear OVER the black, deep-V bodysuit! Plaid is at the TOP of the fashion "must have" list for fall. I am obsessed with this one and plan to wear it as a lightweight jacket, as well. Click here https://bit.ly/2wwNX3m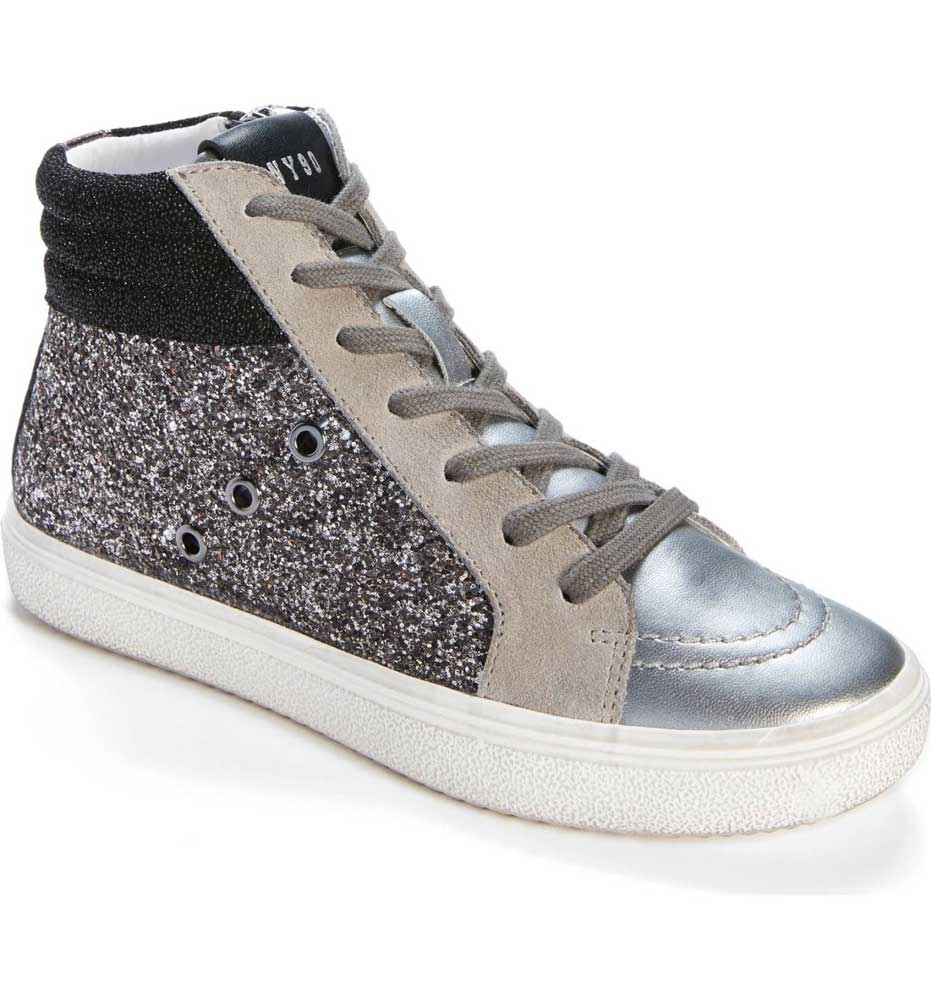 Steve Madden Serena Mixed Media Sneaker (on sale $53.96): Until I can convince my husband that investing in a pair of Golden Goose sneakers at over $500 a pop is a sound investment, these $60 Steve Maddens will have to do (first world problems). I think these are a fun alternative to a bootie for fall. I would wear them paired with jeans, joggers, or leggings.
Super cute! Not for the faint of heart, I hear you. But you can do it! Click here and try them https://bit.ly/2wzFM7p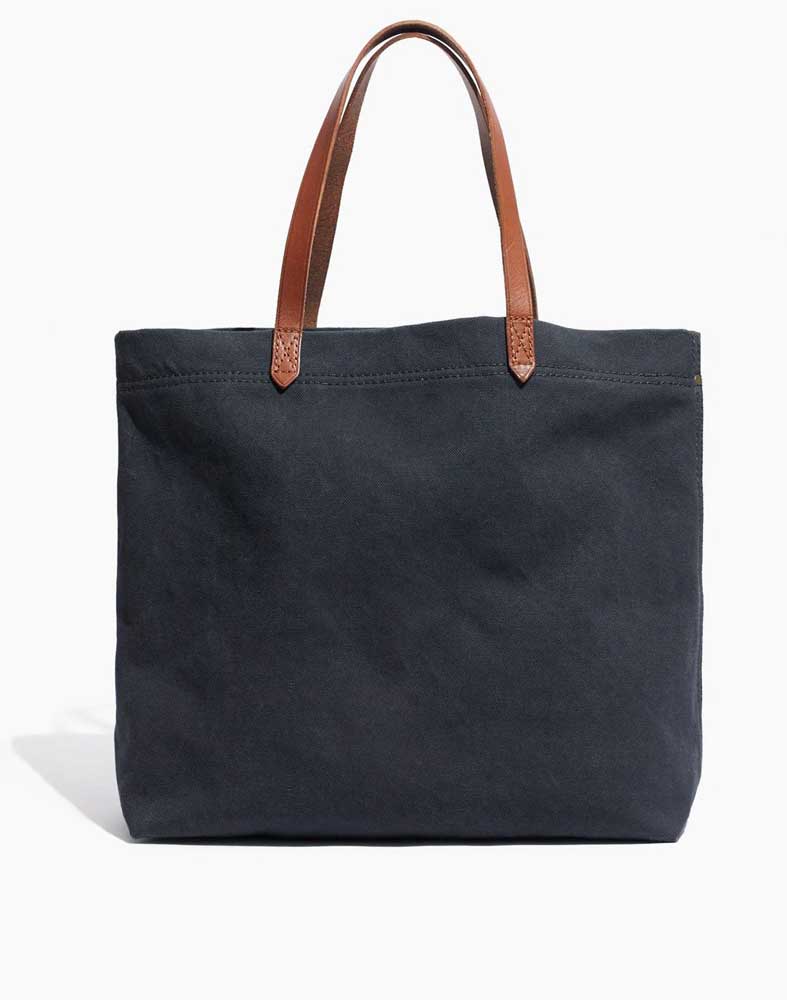 The Canvas Transport Tote by Madewell ($58) : You bought backpacks for the kids…here is a back to school bag for Mom! I'm drawn to the simplicity of this black tote with the contrasting, leather handles. If you are a Madewell Insider, you can monogram it for FREE. How cute would that be? Grab it here https://bit.ly/2PUpGND
Well, there you have it! Six, fun finds to spruce up your closet before Back to School Night! As always, leave your picks in the Comment Section below.
Happy Labor Day Weekend!