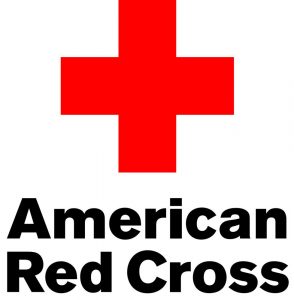 June 1-7 is designated as National CPR and AED Awareness Week. The American Red Cross, along with other National Cardiac Arrest Collaborative members, is stressing that every second counts in cardiac arrest and people can save lives by knowing how to perform CPR and use an AED.
Sudden cardiac arrest claims the lives of thousands of people in this country every year. If someone goes into sudden cardiac arrest, their heart suddenly stops beating, stopping blood flow to the brain and other vital organs.
"Many sudden cardiac arrest victims die before getting to a hospital, so every second counts," said Dave Skutnik, Director of Communications for the American Red Cross Eastern Pennsylvania Region. "People can make a difference and save lives by learning a few simple steps."
The Red Cross offers several different options for people to learn these lifesaving skills. One is to attend in-person classes held at convenient locations with hands-on training from experienced instructors. Online and blended (combining hands-on training with online content) offerings are also available. Several courses are OSHA compliant. People should check with their employer as to what class they need to fulfill a job requirement. Additional course and registration information are available at redcross.org/takeaclass. The Red Cross also helps individuals and organizations purchase AEDs, accessories, and service and maintenance plans.
Those taking hands-on training will benefit from practicing skills on the new state of the art BigRed™ LightSaving Manikin. The manikin will increase students' confidence that they can save a life in emergency situations, as it is equipped with three interrelated sets of lights that provide immediate feedback to students on how they are performing CPR. Only the proper technique will show the success of blood circulating from the heart to the brain which improves a sudden cardiac arrest victim's chance of survival.
The free Red Cross First Aid App provides users with instant access on how to perform Hands-Only CPR and information on sudden cardiac arrest, heart attacks and other emergencies.
People can save lives and make their households, workplaces and communities safer by getting trained.