By Mike McGann, Editor, The Times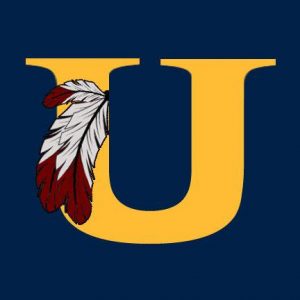 EAST MARLBOROUGH — The search is on for a new Assistant Principal at Unionville High School after long-time school administrator Rudy Reif announced his decision to retire last week.
UHS Principal Jimmy Conley informed the school community in an email of Reif's decision — thanking him for his service to the school and community.
"I wanted to express my gratitude to Mr. Reif for all of his years of service," Conley told parents. "Mr. Reif has been a hardworking and dedicated member of the UHS Family, and has always gone above and beyond the call of duty to lend a hand to anyone."
In the near term, Pat Clark, the school's Gifted Support/Academically Talented teacher will be filling in as a "Teacher on Assignment" according to Conley. Clark is expected to be a candidate for the permanent job, although the job will be posted and a search for the final candidate will be conducted in the coming weeks.
The need to staff the front office — Amy Jenkins is the only other Assistant Principal — is fairly extreme as the school's population is only a handful of students short of the current district policy guideline to hire a third Assistant Prinicipal for the school – a topic likely to be discussed during the ongoing 2018-19 budget process with the Board of Education.
In the near term, Clark — one of a handful of teachers in the building with his principal's certificate — will take up the duties. He will continue to be available to AT students as well, supported by a substitute teacher.
Conley said it is his hope that position is filled by the Feb. 26th Board of Education meeting.
If Clark ends up with the job, he would have to relinquish his duties as the school's football coach — arguably the most successful football coach in school history. Should that happen, an immediate search for his replacement on the sidelines would begin.