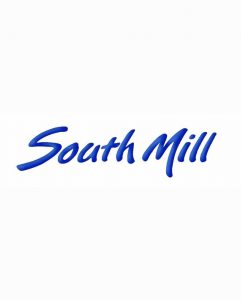 KENNETT SQUARE — The area's mushroom growers are working to give back to the community, especially those impacted by Hurricane Harvey — starting with a pair of community drives next week.
South Mill, one of the largest mushroom growers and distributors in the area, has opened their Cypress Street facility for donations going to the victims of Hurricane Harvey. In addition to a financial contribution from the company, South Mill's employees and the community will be able to donate essential supplies to those in need after this devastating hurricane.  A company fleet vehicle will be transporting all supplies to the impacted areas.
Collections will be on Tuesday, Sept. 5 from noon to 6 p.m. and Sept. 8 from noon until 4 p.m. at South Mill's 740 Cypress Street warehouse.
South Mill staff will be available to help load and unload supplies and would appreciate any volunteers that would like to assist. Those interested should call Maribel Rivera, 610-444-4800, ext. 256 to coordinate times.
Company representatives are opening their doors to any other business in the area that would like to participate with donations. We would like to fill this truck to capacity with the help of our friends, family and our community.
Supplies needed: Bottled water, peanut butter, adult and children diapers (all sizes), cleaning supplies, paper goods (plates, cups, utensils, paper towels), school supplies, breakfast bars.