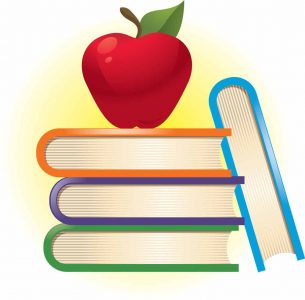 State Senator Andy Dinniman announced today that two early childhood education organizations were awarded more than $970,000 in total state funding to expand pre-kindergarten programs in Chester County.
"Quality early learning programs can help ensure that kids stay on the right track in school, their careers, and life," said Dinniman, who serves as minority chair of the Senate Education Committee. "These funds can go a long way in making early learning and pre-kindergarten opportunities available to more children and families throughout our region."
The grant funding, which comes from the Head Start Supplemental Assistance Program administered by the Pennsylvania Department of Education's Office of Child Development and Early Learning, is as follows:
·      $706,005 for the Chester County Intermediate Unit.
·      $264,725 for the Pathstone Corporation.
The grant program, for existing Head Start grantees, provides funding to supplement federal allocations to expand high-quality pre-kindergarten services for eligible children throughout the Commonwealth. Head Start programs may utilize the funds to enroll additional three and four-year-old children and/or expand full day and full service opportunities for children.
Participating Head Start programs have demonstrated the need for additional services in their area; the ability to expand either independently or in cooperation with a local school district, licensed childcare center or registered family child care home; the ability to comply with federal Head Start and state child care requirements for extended day services, if applicable; and the ability to work collaboratively with child care, if a childcare collaborative is used for extended day services.