A Kelly Hockenberry, Columnist, The Times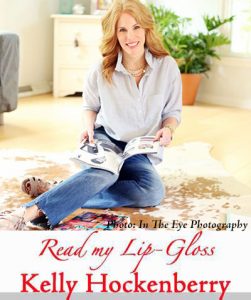 First of all, let me start off by saying that one of my biggest pet peeves has to be when I hear people put an "S" on the end of Nordstrom.
"Did ya buy that at Nordstroms?" NO! Nordstrom. No "S.". Thanks.
Sorry for the rant. But, it's just one of those things for me. Like nails on a chalkboard. Now that I got that off of my chest, let's get down to business.
The annual Nordstrom Sale is LIVE!
I can hear what you are all thinking…"End of the Season Sales" are everywhere. Why the hype? What makes this one so special?
Well, unlike most retailers who discount summer merchandise to make room for autumn fashion, THIS sale is stocked with everything under the sun. All new, all seasons.
Yeah. You heard me correctly.
Fall boots, cozy sweaters, leather jackets, winter coats, accessories, make-up. You name it, Nordstrom has it. ON SALE.
It is the perfect opportunity to grab items that have been on your wishlist for awhile. Get them while they are in stock, as things have a tendency to sell out. Prices go up on August 7th so don't delay!
I picked a few things to share that are currently sitting in my virtual shopping cart: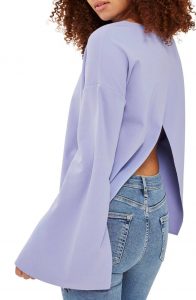 LOVE this Topshop sweatshirt! The color! The bell-sleeve! The split back! This is how you do "running errands" and still look fashionable. WAS $70, NOW $45.90! Click here http://bit.ly/2vLQpRy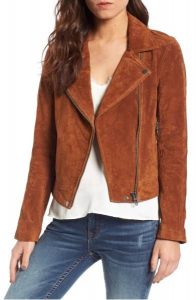 Every woman needs a figure flattering, suede moto jacket. Dressed up or down, you will wear it over and over. It's a wardrobe workhorse. BLANKNYC in Spice. WAS $188, NOW $125.90!
Click here http://bit.ly/2uTJXvy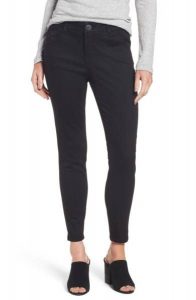 Many of the bloggers that I follow rave about Wit&Wisdom Ab-solution Stretch Skinny Ankle jeans. Rumor has it that they feel like sweatpants with built in Spanx. If that's true, I'm sold. And for this sale price, they are worth trying. WAS $68, NOW $44.90!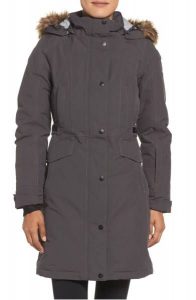 Finding a North Face winter coat on sale is like discovering a unicorn frolicking on your front yard. Dreams come true, people. Here it is. I love this one because it's long and has a detachable faux-fur trimmed hood. WAS $349, NOW $239.90! Click here http://bit.ly/2vwkxRH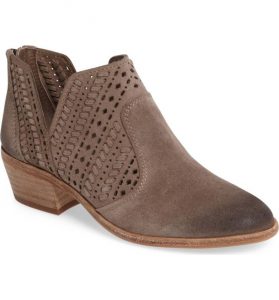 Obsessed with these Vince Camuto Prasata Booties! Perfect for denim or dresses. Available in three colors. WAS $149.95, NOW $99.90! Click here http://bit.ly/2vLSMDV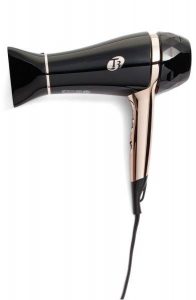 This is an example of a beauty item that has been on my radar…but the price kept me from buying. Now is the time to pull the trigger! Normally $200, the Nordstrom sale knocks $66 off the price. WAS $200, NOW $134! Click here http://bit.ly/2uBgfuP
Whew!!! SO GOOD, right? I could go on and on and on…but, my husband may be reading…so it's time to wrap things up.
Let me know what deals and steals you score in the Comment section below. Happy Shopping!