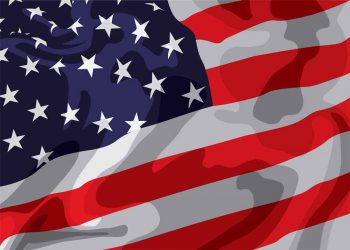 While the Fourth of July means fireworks, fun, outdoor grilling and more, state and local officials are reminding everyone not to ignore safety in preparing for their celebrations — or travel – this long holiday weekend.
Although long a staple of holiday weekend celebrations, fireworks can be deadly, state officials warn, and should only be used in legal manner by responsible adults.
"In addition to being a cause of frequent injury around the Fourth of July holiday, fires or other property damage from fireworks can be costly when it comes to your homeowners' insurance," Insurance Commissioner Teresa Miller said. "Property damage often means consumers must file a claim, and if a claim results in the insurer making a monetary payment, the homeowners' premiums could rise as a result. In addition, homeowners are responsible for paying any deductible on the policy out-of-pocket."
Commissioner Miller also noted not all homeowners' insurance policies are alike, so consumers could even run the risk of having a claim denied.
And while there are varieties of fireworks that can be used legally in Pennsylvania, many — including any that shoot in the air, explode and so on — can only be used by licensed professionals. 
State Police Commissioner Tyree C. Blocker noted that state law prohibits the use of consumer and display fireworks without a permit issued by the local municipality where the display will take place. Families celebrating July 4 should leave the fireworks shows to the professionals.
"All display fireworks that shoot into the air and items like firecrackers, M-80s, and cherry bombs are prohibited for use by the general public," Commissioner Blocker said. "Any law enforcement officer having jurisdiction may confiscate prohibited fireworks and make an arrest for violation of the fireworks law."
For those of you planning on hitting the road this weekend, there is some good news: gas prices in the region are lower and have dropped for about a month, coming close to their yearly low, making travel by the areas roadways more economical than in years past, according to the AAA of Mid-Atlantic.
Still, AAA cautions to make sure that your car is in good working order, checking simple things like lights, wipers and tires can help make sure your journey is a safe one.
Another good idea: don't mix drinking and driving. State and local police will have stepped up patrols and sobriety check points around the area to attempt to keep impaired drivers off the road.
The general message: have fun, but don't forget about safety.