By Kelly Hockenberry, Columnist, The Times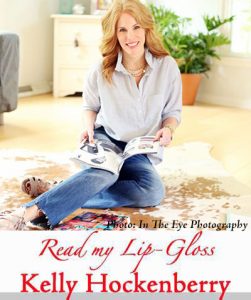 I have a confession to make. I like when couples coordinate their outfits.
Calm down.
I'm not talking matching identically…but, putting a little effort into complimenting each other is chic, in my opinion.
I stumbled across this article about a couple from Japan who has been dressing alike for the past 37 years!
Before you scoff, they seem quite happy AND they are much cooler than you with over 65 thousand Instagram followers. Not too shabby.
I included the direct link to the story (here) so that you could peruse their photos at your leisure.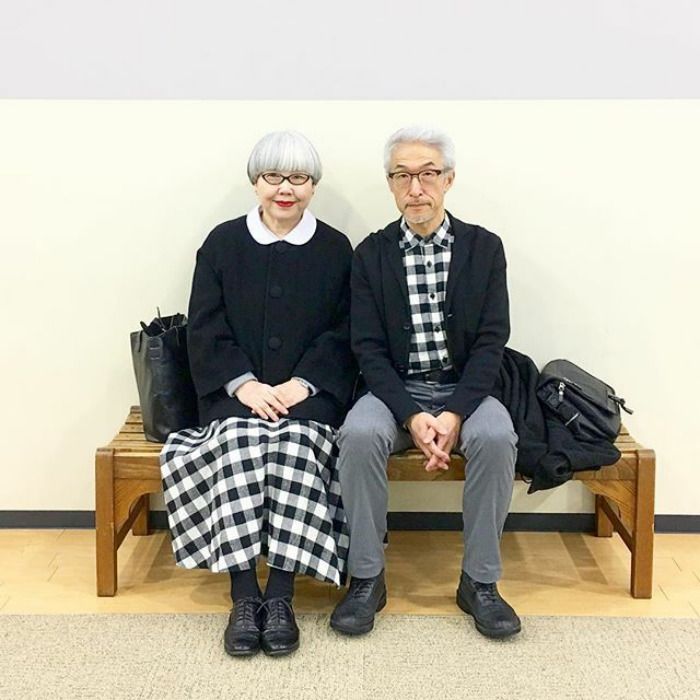 This shot happened to be one of my favorites. I'm crazy for buffalo plaid and who doesn't love red lipstick for a pop of color on an otherwise neutral palette? Just my thoughts. Anyway, when I was scrolling through the images, my mind was racing with questions:
Did this phenomenon start by happenstance or was it strategically planned?
Who gets to decide what they should wear every morning? (I'm really hoping that it's her) Do they do a lot of their shopping at the same store…like JCrew or the GAP? Because, that would seem like the easiest way to go.
Hello? Am I the only person finding this concept fascinating? My husband and boys are nodding. In fact, they would like me to say that they can think of nothing worse than a significant other forcing you to dress like they do.
I'm assuming that my kids feel this way because it's causing flashbacks of the matching rompers from their childhood.
THEY WERE SO CUTE.
While I do not think that I could ever convince my spouse to harmonize his fashion choices with mine on the daily…I can imagine a scenario (like a wedding or fancy party) where he would pacify me.
What do you think? Yay or nay? Leave your comments below.
Happy Weekend