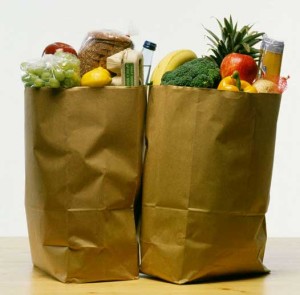 KENNETT SQUARE — Kennett Food Cupboard is running very low on supplies and they are asking for help from the community.
All non-perishable food items are gladly accepted.  The most requested items that are always in demand include corn, beans,  and other canned vegetables, canned fruit, applesauce, and bottles of juice – especially orange, apple, and grape.  In addition, there is a great need for pasta, canned and dry beans, cereal, peanut butter and jelly, sugar, flour, baby food and powdered milk.  Every contribution helps and is greatly appreciated!
The Food Cupboard is located on Cedar St. in Kennett Square and offers food to families within their service area.  All monetary contributions are tax deductible.  Checks can be made payable to Kennett Area Community Service or KACS.
Kennett Area Food Cupboard is run by the Kennett Area Community Services – (610) 925-3556 — and located at 136 W. Cedar St., Kennett Square, PA 19348. Days and Times Open: M & F,12:00 pm-3:00 pm; Weds, 12:00 pm-6:00 pm.