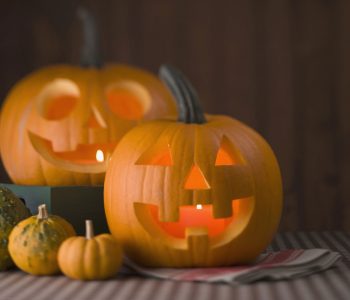 KENNETT SQUARE — The Market at Liberty Place will be hosting a pumpkin carving contest on Saturday October 29, 2016 at 3 pm.  $10 Gift Cards will be given to the 1st  50 participants. Additional prizes will be awarded to the scariest and most creative pumpkins.
The contest will take place in the front corner of The Market directly across from Buddy's Burgers. Pumpkins can be carved at The Market before the contest begins or be brought to The Market already carved.   Located at 148 West State St in downtown Kennett, The Market at Liberty Place is an upscale farmers market with a mix of freshly prepared foods, grocery items, wine, beer, and much more.
The Market at Liberty Place is home to Buddy's Burgers, Yo'R So Sweet, State St Pizza & Grill, Kaboburritos, a Terra Foods, a gourmet pasta & olive purveyor, Punk'd Pineapple, a soft ice cream shop, and Paradocx Vineyard.  Cups and Cakes, Inc. a full service bakery, will be opening later this Fall.
For more information on The Market, please visit www.themarketatlibertyplace.com. The Market is also available on Facebook, Twitter, Pinterest, and Instagram.