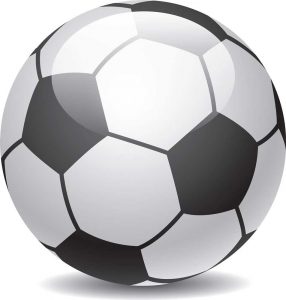 Getting off to a fast start, Unionville got on the board early with Sam Ciccarelli notching the first goal 3 minutes into the game.  Veronica Hineman kept up the pressure as she scored from the left side to give Unionville a 2-0 advantage 7 minutes into the game.  The score remained 2-0 until half. 
The momentum stayed in Unionville's favor in the second half.  Lauren Bell & Alexxa Conroy controlled possession all throughout the midfield allowing Sophia Detweiler to two more goals.  While Unionville maintained control, Sophia Kolliopoulos kept up the hustle and tipped in the fifth goal.   Lyndsay Hastings led the defense and kept Avon Grove at bay for most of the game.  A good tune up before the big match against Downingtown West on Thursday night at Unionville.
Earlier, in a long & hard match, Unionville pulled out a victory over West Chester East.  The teams battled to a tie at half, 0-0, with momentum going back & forth.  With 10 minutes left in the game, Erin Garvey chipped a ball to Salem Carlow.  Carlow then turned & delivered a pass to Elle White who struck a difficult shot in the back of the net.
The defensive took control and kept West Chester East at bay for the rest of the game.  Katie Borlie recorded her fifth shutout of the season.