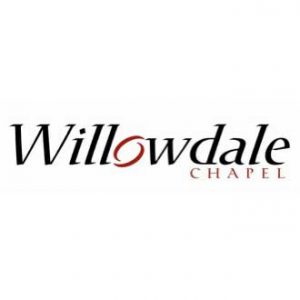 EAST MARLBOROUGH — Willowdale Chapel is inviting parents of kids ages preschool through high school to its first "Navigating The Next Generation" parenting seminar on Oct. 23 from 6-8pm at its Kennett campus. The first of the series called, "Raising Resilient Kids" will feature guest speaker Dr. Tod Cartmell. Cartmell is an author and child psychologist who travels nationally speaking on various parenting topics.
The first of this three-part series equips and empowers parents for intentional and effective parenting. This helps parents to develop a skill set that is vital to a spiritually healthy child who will later develop into a thriving adult. They do so by brining awareness to the challenges presented in today's world, aiding parents to be proactive and not reactive.
This event is open to the public with childcare available for ages birth to 5th grade.
For more information, visit: http://www.willowdalechapel.org/events/event/navigating-the-next-generation-raising-resilient-kids/. For more details, high- res images or samples, please email Patricia Maristch at Patricia@piquedpr.com. All other requests, email Lisa Herion at lherion@willowdalechapel.org.