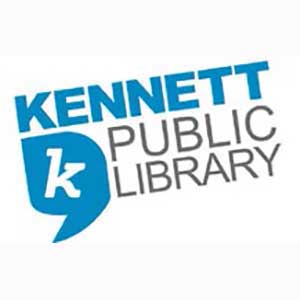 KENNETT SQUARE — The search for a new home for the Kennett Library will take place under new leadership: long-time library director Donna Murray resigned Monday, after a decade as the library's director — library board president Thomas Swett announced Thursday.
"We are so proud of all that Donna has accomplished in her thirteen years here in Kennett," Swett said in a statement issued Thursday afternoon. "Her departure is a surprise, but we wish her great success in her new endeavors. She was always a steady hand at the wheel, no matter what the challenges were. Donna will be missed by countless library users, her staff and our Board."
Murray, who has been at the library formerly named for local poet Bayard Taylor since 2003, is expected to depart in mid-September — the board will form a special transition team to both ensure the continued operation of the library, while the board begins a search for a new director.
Murray is credited with revamping many of the library's key services including its children's and teen's programs and increased user visits to more than 115,000 per year. Last year, the library was the center of controversy over the name change and what a number of municipalities felt was a lack of transparency in operation. Since then, the municipalities have been allowed to appoint their own board members, leading to a major turn over in the board and its leadership.