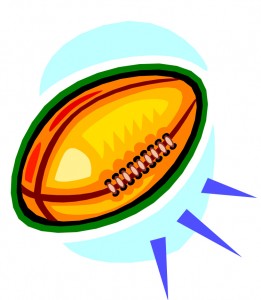 EAST MARLBOROUGH — Unionville High School will host the Semi-Finals and Hillendale Elementary School will host the Finals of the 2011 Pennsylvania Boys Rugby Championships on Saturday, May 14,  and Sunday, May 15.
Twenty four rugby programs from across the state will vie to become a State Champion.
The tournament will have two brackets – one for "single-school" high school programs and the other for programs that draw their players from more than one high school (referred to as "U19 – Club").