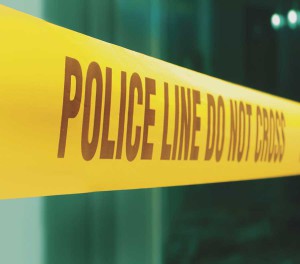 KENNETT — Local school authorities put word out late Wednesday that a Kennett Consolidated School District Student had been the victim of a possible "attempted luring or kidnapping" after getting off the school bus on Route 52, near US-1, Wednesday afternoon.
The student involved was not harmed and made his way to his home safely.
Meanwhile, authorities are searching for information about a black Hyundai Sonata driven by two white males. The driver is said to have had a beard and was wearing sunglasses.
The move has parents and school officials on alert in two school districts — the scene of the reported attempted abduction is near the border between the Unionville-Chadds Ford School District and Kennett Consolidated School District.
Anyone with information is asked to contact local law enforcement.