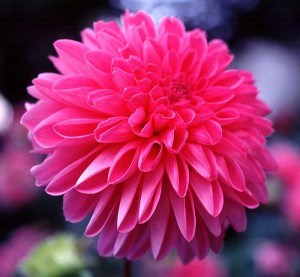 POCOPSON — The annual Art & Garden Show will take place, Saturday, April 30 from 10 am to 2 pm at Pocopson Elementary School.
The annual event, which will be held rain or shine, features unique creations by students, families & local artisans.
There will be a craft fair featuring items from the school's talented families and artisans.
There will also be a silent auction and raffle of items donated by local merchants, artists and students' classroom projects.
There is also a plant sale to perk up spring gardens or delight mom on her special day (Mother's Day is May 8).
Attendees can grab lunch, a healthy snack, or take a tasty treat home from the bake sale to enjoy later.
Stop by and share in our community spirit!