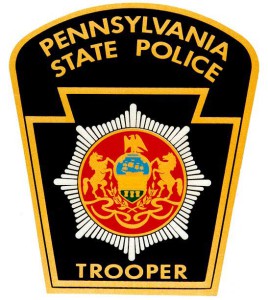 PENN — State Police are asking for help from the public to learn more about an attempted kidnapping of a township girl on Tuesday and to be extra vigilant in reporting suspicious activity near school bus stops.
Police said that after a 10-year-old girl got off her school bus in the area of Oxford Circle and Penn Drive, as she was walking home along the sidewalk, she was accosted by a man, who allegedly grabbed her by both wrists and insisted that she come along with him. The girl managed to break free and run to her home.
The man is described as a white male, skinny, with a red beard. He was wearing all black clothing at the time of the incident.
Anyone with any information regarding any similar incidents or possible suspect information please contact the State Police at 610-268-2022.
Additionally, all parents and guardians, please remain vigilant at bus stops and report any suspicious activity.