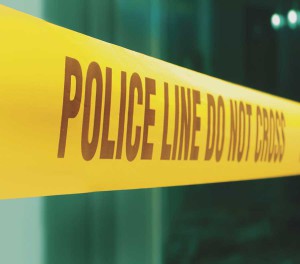 An elderly woman was stabbed to death by a relative in the early morning hours in Lower Oxford, Tuesday, State Police said.
Police offered few details about the incident, beyond that the victim was 81 and the alleged assailant, a relative of the victim, is in custody. All other family members have been accounted for, State Police said.
State Police and the Chester County Detectives are investigating the incident and ask anyone with information to contact them at (610) 268-2022.