By Kelly Hockenberry, Columnist, UnionvilleTimes.com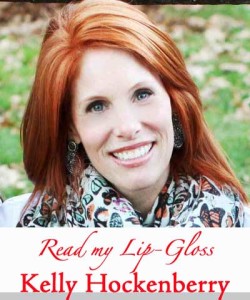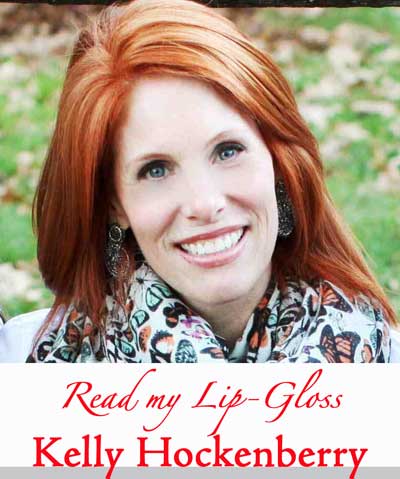 Happy Easter, Peeps! Ha! Get it?
OK, on to serious business. Put down the chocolate bunny. This is the article you've been asking for: THE DREADED SWIMSUIT EDITION! And no, I am NOT attaching pictures.
I think the best strategy for getting through the difficult transition of winter layers to full on skin exposure is to break it down into easy to follow/swallow steps….
STEP ONE: Self tanner (slathered on preferably a day or two BEFORE trying on the suit). Make sure to exfoliate in the shower and apply a thin layer of moisturizer onto knees, elbows and knuckles before the tanner. I prefer a cream (as opposed to a spray) because I feel that it gives better, more even, coverage. I'm not crazy about tanners with a built in bronzer. It IS easier to see where you have applied, but, it always seems to rub off on my clothing. Be sure to wash your hands with an exfoliating cream when you are finished to avoid the tell-tale orange palms! YIKES!
STEP TWO: The Once Over. You need to examine last years' suits for stretching (too much sag in the butt is NEVER a good look), pilling, fading, and self-tanner/sunscreen stains. These suits are not worth hanging on to. We can do better!
STEP THREE: A stiff drink never hurt (maybe this should be Step One?)
STEP FOUR: Mood lighting. This is essential. I, personally, like the idea of lighting some candles. Unfortunately, the need for a bathing suit usually happens at high noon. Therefore, I make sure to stand by the window so as to get some natural light. I don't know about you, but, it is an AUTOMATIC NO to stand under a fluorescent bulb in some funky department store dressing room.
STEP FIVE: Bathing suits generally run a size smaller than regular clothing. Don't be afraid to size up. Like perfect fitting denim, the suit should be a little snug when initially put on. After a few minutes, it will loosen up. If you buy something too large, it will get saggy (see STEP ONE, this is not good).
But, you don't want to look like a stuffed sausage, either! You should be able to sit down and stand up without constantly readjusting the bottom.
Make sure that the top fits, not just in the bust, but under the armpit, as well.  Bra-line bulge is yucky and must be avoided!
STEP SIX:  Solid Color vs. Pattern. If you are self-conscious about your figure, it is always best to go for a suit in a dark color like black or navy. Patterns are adorable, but, tend to draw attention.  Save the tropical prints for a tunic style cover-up if you crave color.
STEP SEVEN: Add a cute shoe! I say, one with a bit of height. The extra inches magically take pounds off of the thighs. Heaven knows, we can all use the help! And, for those of you who don't, you are no longer welcome to read my articles. So there.
STEP EIGHT: Go with Your Gut (or Your Butt)! The point is, choose suits that flatter those areas of your body that you are most pleased with. For the parts that AREN'T so lovely, there are suits with built in control panels and special fabrications. SPANX makes bathing suits now! Cue the Alleluia chorus!
I know that the swim skirt is a popular option. And, I have tried it. I just can't get past the image of the dancing hippo on the Bugs Bunny cartoon or that Serena Williams may show up at any moment.  Game, set, match!
It's my feeling, unfortunately, that the swim-skirt is becoming the "MOM JEAN" of the bathing suit world! UGH.
STEP NINE: Enlist a good friend or significant other to give you their honest opinion. Although, if you are like me, you'll ask if it looks "OK" and then, when they answer in the affirmative, you will proceed to point out every unflattering nook and cranny. My poor husband…after all this time living with my neurotic behavior, still ends up listening to the same rant year after year. That is true love.
STEP TEN: Enjoy the Sunshine! OK, this is the conclusion of my article, where I sum up by saying things like: Be grateful for your body! Embrace your flaws! Smell the flowers! It's all a bunch of hooey (is that really a word?) No one truly enjoys parading around half-dressed after you reach a certain age.
My last piece of advice? If all else fails, plunk your beach chair down next to someone less attractive!