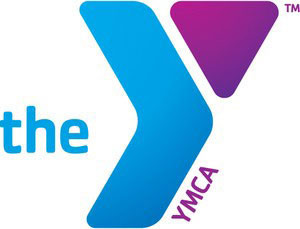 Registration for Fall 2015 Session 2 Youth Sports leagues and clinics at the YMCA of Greater Brandywine begins on September 8 and runs until October 4 with late registrations being accepted after that based on availability.
Sports offerings include soccer, cheerleading, floor hockey, DEK hockey, tennis, volleyball, basketball, T-ball, coach pitch baseball and flag football for kids ages 3 to 18 years.  
Kids will learn the basics of their sport, develop skills and sportsmanship, get playing time and have tons of fun in an encouraging environment. The leagues offer competition to challenge every child's ability while focusing on fair play and teamwork. This is a great way to give your child an introduction to a new sport or keep them current in a sport they already play.
Membership is not required to join these leagues and clinics. The second fall season runs from October 26 through January 9, 2016.
For more information visit your local YMCA of Greater Brandywine branch or www.ymcagbw.org. Financial assistance is available.