Fresh is best and you can enjoy from local farms — find your local event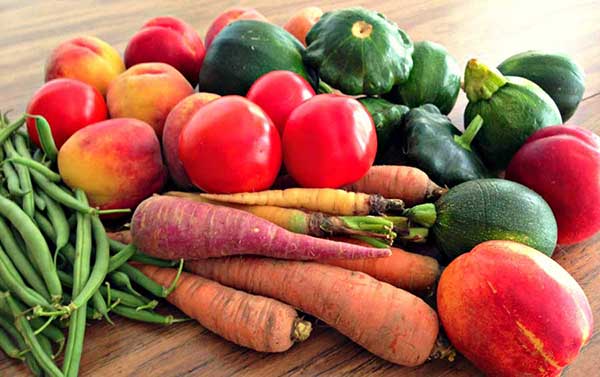 By Cathy Branciaroli, Food Correspondent, The Times
Despite the gloom of this past week or two, summer is arriving across the area and with it the lush produce offered at local farmers markets.
We welcome the fresh foods of the new season.  And we are not alone.  Across the country, the number of U.S. farmers markets has grown more than 75 percent since 2008, hitting nearly 8,400 this year.  At these markets, vendors sell produce, plants, herbs and cut flowers, an assortment of arts and crafts and baked goods.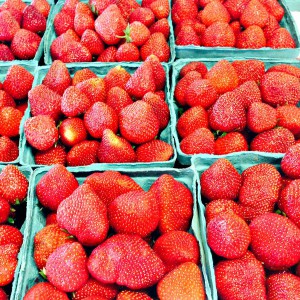 Who would not want to experience the freshest produce one can buy at the height of its seasonal ripeness?  To enjoy the best farmers market experience, arrive early, ask questions and experiment.
Farmers markets are open during the growing season, typically running through late fall,  although some remain open during the winter months on a less frequent basis.  Each market sets its own opening days and times.  Here is a day by day look at farmers markets operating during the 2015 season in Chester County.
Tuesday
Oxford Village Market
3rd & Locust St.
12:30PM – 6PM
Wednesday
Anselma Farmers and Artisans Market
Historic Mill, Route 401
Chester Springs, PA
2PM – 6PM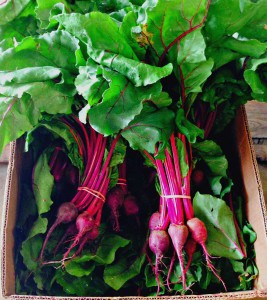 Thursday
Downington Farmers Market
Kerr Park
3PM – 7PM
East Goshen Farmers Market
East Goshen Park
West Chester, PA
3PM – 7PM
West Grove Farmers Market
Harmony Park
2PM – 6PM
Friday
Kennett Square Farmers Market
Downtown Kennett Square
2PM – 6PM
London Britain Township Market
Nichol Park
Landenberg, PA
2PM – 6PM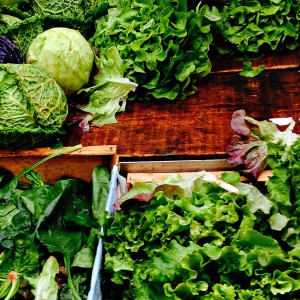 Saturday
Artisan Exchange West Chester
208 Carter Dr.
West Chester, PA
10M – 2PM
Coatesville Farmers Market Association
Gateway Park, Routes 82 & 30
10AM – 1PM
Malvern Farmers Market
Burke Park
9AM – 1PM
New Garden Growers Market
Near New Garden Township Park
9AM – 1PM
Phoenixville Farmers Market
Under the Veterans Memorial
9AM – 1PM
The Farmers Market at Elverson
Livingood Park at Rt. 23
9AM – 1PM
West Chester Growers Market
Church Street Parking Lot
9AM – 1PM
Cathy Branciaroli also writes about her adventures in the kitchen on her blog Delaware Girl Eats