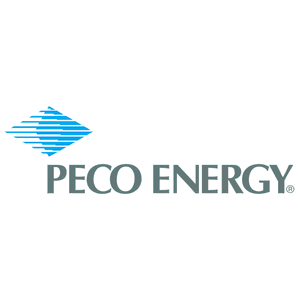 PHILADELPHIA — PECO sadi Wednesday that it is investing $2.2 million in vegetation management, along 500 miles of aerial electric lines, to improve electric service for more than 11,000 customers in southwestern Chester and southeastern York counties. Work began in April and will be completed by the end of June.
Specifically, work will occur in East Nottingham, Elk, Lower Chanceford, Lower Oxford, Peach Bottom, Upper Oxford, West Fallowfield and West Nottingham townships, and in the boroughs of Delta and Oxford.
"Vegetation growth causes about one-third of all electric outages," said John McDonald, vice president of Technical Services. "Preventive pruning around aerial power lines is vital to safely keeping the lights on for our customers."
Each year, PECO invests approximately $500 million to enhance its electric infrastructure, including preventive maintenance and equipment upgrades. As part of this work, PECO will invest about $36 million in vegetation management work around approximately 2,800 miles of aerial electric lines in 2015.
PECO's vegetation management crews are trained in arboricultural techniques as defined in the American National Standards Institute (ANSI) A300 Standard. This standard takes into account the type and location of the tree, its relation to overhead equipment and overall health of the tree. Customers are notified before work begins in their area.
For more information call 1-800-311-6345, ext. 915 or visit peco.com and click on the Trees and Powerlines link under the Customer Service / Service Request tab on the home page.