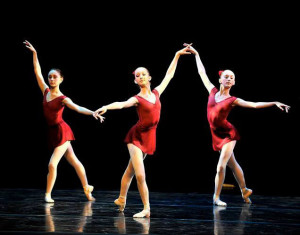 WILIMINGTON — First State Ballet Theatre's studio will hold an free open house on Feb. 14 for prospective students.
The open house is at First State Ballet Theatre studios, Baby Grand, floor 3R, 818 N. Market Street, Wilmington, DE 19801 on Feb. 14 from 10:30 am to 3:00 pm.  Parents and students can observe classes from tot to professional, meet instructors and see a demonstration by student and professional dancers at 2:30 p.m..
Call 302 658-7897 ext. 3851 for more information.