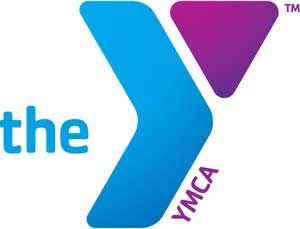 Come to the Y for an afternoon of family fun and games! On Sunday, January 18, branches of the recently merged YMCA of Greater Brandywine will be free and open to the public from noon until 3:00 p.m.
Use the opportunity to swim in the pool, play games, work out, and check out everything the Y has to offer. Non-members can enter a drawing to receive a free three-month membership – one will be awarded for each branch – or take advantage of the no-joiner fee throughout the month of January. 
Locations include: Brandywine YMCA, Coatesville; Jennersville YMCA, West Grove; Kennett Area YMCA, Kennett Square; Lionville Community YMCA, Exton; Oscar Lasko Youth Program Center, downtown West Chester; Upper Main Line YMCA, Berwyn; and West Chester Area YMCA, Airport Road, West Chester.