Why must people judge Zellwegger for alleged plastic surgery?
By Kelly Hockenberry, Columnist, The Times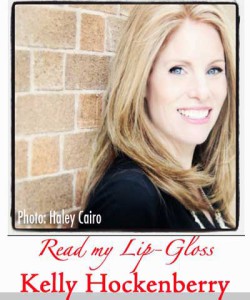 It was quite a newsworthy week with several new cases of Ebola and ISIS attacks…
and Renee Zellwegger's face.
Honestly, if I had randomly happened upon the photo taken at the Elle Women in Hollywood Awards, I would not have known it was the same girl. True, there has been some passage of time since her last film, but, let's be honest…. things have changed.
Has she had work done, has she STOPPED having work done (ie: injectables)? Who knows?
And I say, "WHO REALLY CARES?"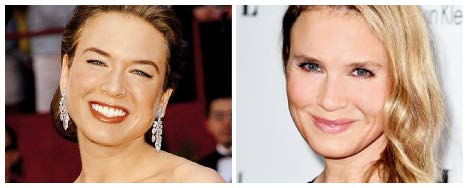 Here's the thing, Renee Zellwegger is an aging actress. Her ability to get roles is based on her appearance as well as her talent. Given the number of men in her industry who have visited a plastic surgeon or two (I'm looking at you, Burt Reynolds), I don't think it is shocking if she had a procedure.
What DOES make me want to roll my (ever so slightly Botoxed crows feet) eyes is the response by some feminist groups who are screaming from the rooftops to "Leave Renee Alone!" They feel it is "unfair" to call someone out simply because they look a little bit different. HOWEVER, these are the SAME people who think airbrushing is a crime because "women should embrace their flaws and aging bodies."
Hypocrisy? Ummm, yep.
Renee looks damn good. I also think that she has had some work done. I don't think it's very riveting news to debate the number of potential operations, although I'll throw in my guess: blepharoplasty: a surgical procedure to improve the appearance of the eyelids.
If looking good at age 45 is a crime, lock me up and throw away the key. But, in true Kelly fashion, I am not embarrassed to talk about the things I'm willing to do. In fact, you can be sure I'll write about it!
What do YOU think about this issue? Leave a comment in the section below!
Happy Weekend