PECO continues to struggle with summer storms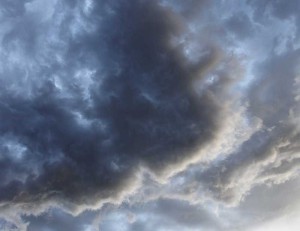 Some 40,000 Chester County residents were without power this morning after a line of strong thunderstorms ripped through the area last evening. The power outages appear to be centered in the middle of the county, with various reports of power being out in West Brandywine, Valley, Caln and East Fallowfield, among other areas in the county.
There are reports of power being out in Birmingham and East Bradford, as well.
The storm front did spawn tornados in other parts of the country, but there were no reports of any in Chester County.
The area southwest of West Chester, hit very hard last Thursday night, appears to have suffered minimal disruptions, although in neighboring southwest Delaware County, there are areas of widespread power outages.
Some roads closed due to trees and other debris in roadway, including Rt. 401 between Route 113 and Tally Ho Lane, and Rt. 23 between Pawlings and Whitehorse.
The National Weather Service said that another line of thunderstorms — although expected to be less severe — could move through the area early this afternoon