A happy Mothers Day to all!
By Kelly Hockenberry, Columnist, The Times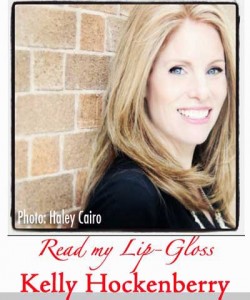 Editor's Note:
Our Kelly Hockenberry takes a break from her usual prose style and shares her obvious skills as a poet and this week, diverts a bit from her usual column in honor of Mothers Day. To all of the the moms out there — especially those nearest and dearest to The Times family, we wish a very happy Mothers Day.
Mother's Day dawns so bright & blue
To celebrate with full hearts all that we do:
the cooking
the cleaning
the laundry
the screaming
the scrubbing & spit-shine
the wiping of be-hinds
the lunches
the car pool
the PTO at pre-school
the vacuum
the Clorox
(reward thee with Botox)
the schedules
the referee
the band-aid for a skinned knee
We're weary and leery and often quite tear-y
but life as a Mom, while not easy 'tis true,
is richer than rich 
and all 'cause of you!
Mommy loves you Jared & Wyatt. Thankful you are mine. xoxo