Tree planting planned as first phase of park opens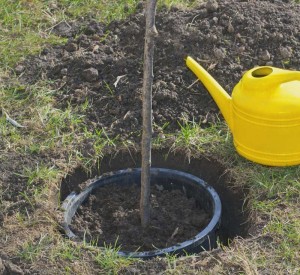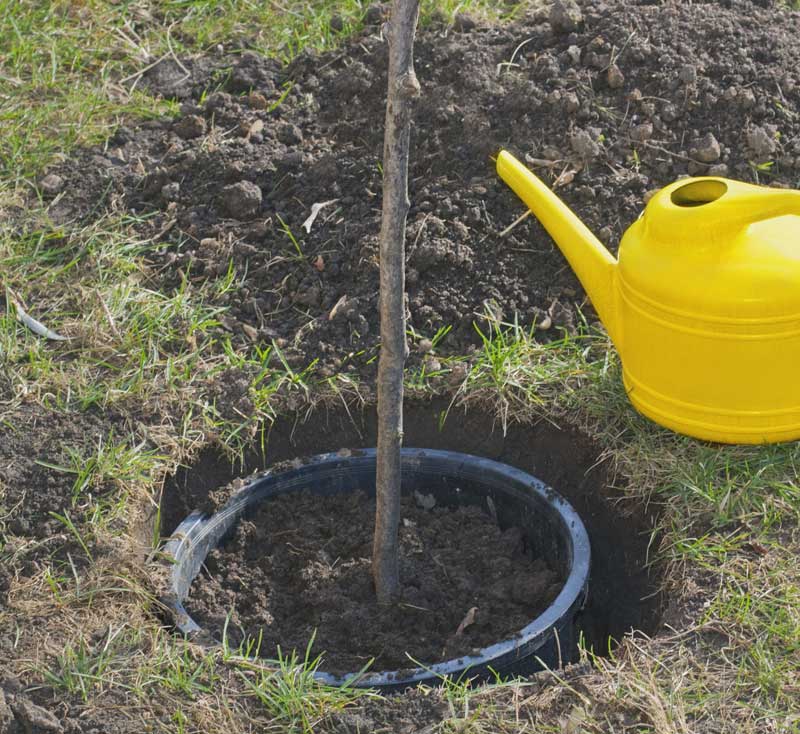 EAST MARLBOROUGH — The installation of the first phase of the Unionville Community Park is nearly complete. The park will be open to visitors for the first time on Saturday morning, May 10 (although there are still a few parts of the construction that will remain to be completed). You are invited to join us on May 10 so that you can see the results first hand.
Much of the earth work has been done; the pathway is graded and stoned. The bridges crossing the stream and wetlands are in place and functioning, and many of the parking lot plantings are in. The views are typical bucolic Chester County rolling hillsides…a sight to behold.
In addition to inviting people to visit the park on Saturday, we have a number of volunteers who will be planting trees around a basin at the park.   You don't need to participate in the planting, (although you are welcome to do so…). Just come out for a sneak peek at the work to date