First public look planned for April 16
By Kelli Siehl, Staff Writer, The Times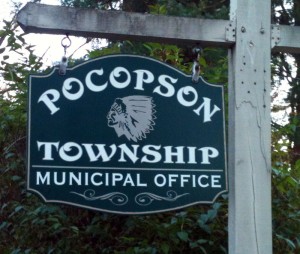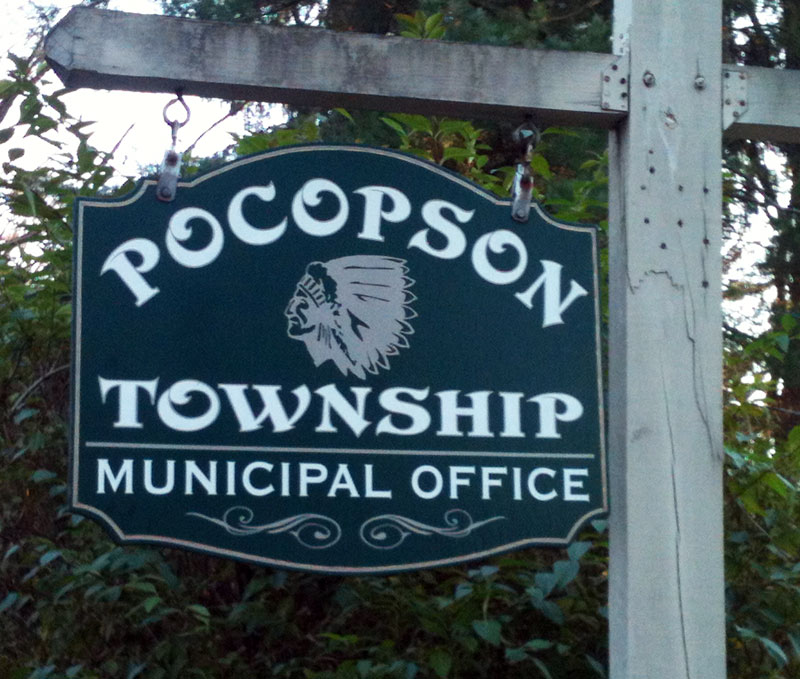 POCOPSON — "Where do you see yourself in the next ten years?" is a frequent question that arises during job interviews and one that seems to stump us almost every time.
It's difficult to answer because no one can see our future; we only guess or better yet, dream of where we'd like to be at that time.
After two years of preparation, township officials are ready to reveal where they see the township heading in the next ten years. Supervisors' Chair Ricki Stumpo said it's the first time residents will see the maps and hear the plans for future growth and development.
A comprehensive plan is a road map which municipalities use to express their vision, goals, strategies and policies to be implemented over a ten year term. The state requires that the comprehensive plan be reviewed and revised or updated every ten years to outline future land use and strategies for housing, utilities, roads, parks, recreation and other valuable resources.
Residents are asked to come to the first meeting to reveal the township's Comprehensive Plan on Wednesday, April 16 at 7:30 pm at the township building at 740 Denton Hollow Road.