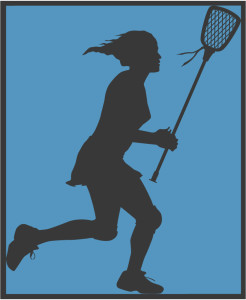 EAST MARLBOROUGH — The Unionville High School girls' lacrosse team will be holding a clinic for girls in grades  through eight on Sat. April 2 at the high school.
The younger students will get to work on their game skills with members of the Indians' lacrosse team. The clinic starts at 9 a.m.  on the 9th grade field at the high school. The clinic costs $25 ($20 is paid for by March 25). Attendees should bring a mouth guard, goggles and a stick. Walk-ins are welcome. the rain date is April 9.
To download a flyer and registration form, click here.