Citizens invited to ask questions about utility's practices Wednesday night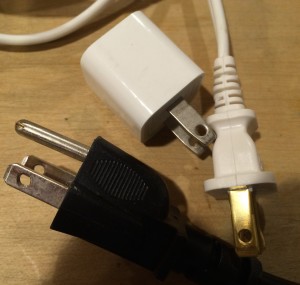 PECO has echoed the sentiments of most Chester County resident by welcoming spring and bidding a not-so-fond farewell to one of the worst winters in the region's history.
The utility says it invests more than $500 million each year to enhance electric and natural gas systems, including regular inspection of equipment, targeted system enhancements, corrective maintenance, and comprehensive vegetation management to ensure continued service for customers, a PECO news release said.
PECO says those investments resulted in record-breaking electric and natural gas reliability performance in 2013, with customers experiencing the fewest number of outages in the company's history, surpassing previous records set in 2012, the release said. To learn more about PECO's systems, customers are invited to an open house at Kennett High School on Wednesday, April 2, from 7 to 9 p.m.
Kennett Township officials are among those encouraging residents to attend to get answers to the many questions and concerns raised during the ice storm. The meeting was originally scheduled for the Kennett Township building; however, it was moved to a larger venue to accommodate more people, township officials said.