Police say West Chester man hit telephone pole evening of March 19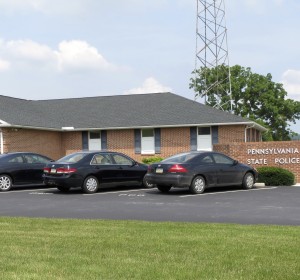 State police from the Avondale barracks said they charged a 31-year-old West Chester man in connection with a hit-and-run crash on Wednesday, March 19, in Pocopson Township. Police said Taylor Morgan Smith crashed his vehicle into a telephone pole on North Wawaset Road, north of Bridge Road, at 8:15 p.m. No injuries were reported, but the northbound lane of North Wawaset Road was closed for approximately 30 minutes, police said, adding that Smith will face traffic offenses related to the incident. Court records show that Smith has an extensive arrest record for minor offenses dating back to 2009.
State troopers from the Avondale barracks who responded to an accident in the 500 block of Unionville Road in East Marlborough Township on Saturday, March 15, at 2:52 a.m. said they arrested Tamika R. Butcher, 30, of Kennett Square, for driving under the influence. A preliminary hearing is scheduled for May 6, court records said.