Maybe another year wiser, but no shortage of milestones
By Kelly Hockenberry, Columnist, The Times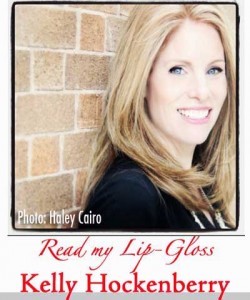 Tomorrow I will be one year older and wiser.  Well, hopefully.
I stumbled across this blog post from "A Pretty Penny" (http://bit.ly/OLTMTd) about "taking stock" of things.  I thought it was a clever and appropriate way to take a step back and really check in on life.  Remember filling out baby books about what our children were doing at a certain age?  This is a spin on that concept.
Here are MY answers.  What are yours?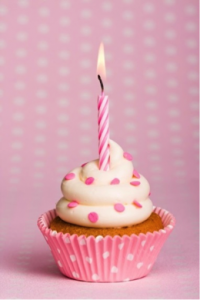 • MAKING:  reservations!  I close the kitchen on my birthday!  Can't decide where to go.  Any suggestions?
• DRINKING:  lately I have become addicted to flavored seltzer water with sliced oranges or lemons (and lots of ice).  Does this make me sound boring?  Because, I really am a whole lotta fun, I promise!
• READING: "Me Before You" by JoJo Moyes.  LOVE it.  But, I can tell already it will be a tear-jerker.
• WANTING:  a new pair of running shoes.  I always wear Nike and I'm thinking "pink" for Spring.
• LOOKING:  for a better way to manage my time/schedule.  I'm tired of feeling frazzled.
• WASTING:  hours of my life addicted to BRAVO.  Why do I watch the same episode of Real Housewives over & over?  Anyone?
• WISHING:  that I didn't obsess over looking younger.  I really want to learn how to embrace my age and the changes that come with it.  This is HARD!
• ENJOYING:  watching my kids grow and mature.  They drive me crazy but I can't imagine life without them.
• WONDERING:  if warm weather will EVER get here!  Can't wait to put the winter clothes AWAY.
• LOVING:  breakfast dates with my husband.  It is the perfect time of day to sit together and relax while the kids are still at home snoozing.
• NEEDING:  a pedicure!  I will be making an appointment at Polished, ASAP!
• WEARING:  my new coral colored shoes from Ashley Austin.  Loving the PERFECT pop of color!
• NOTICING:  that my new "lighter, brighter" hair color really may be hiding those grey hairs after all!
• FEELING: happy that I get the opportunity to write this article every week
Happy Weekend!