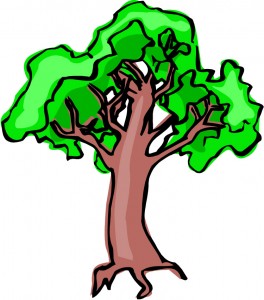 Penn State Cooperative Extension – Chester County, and the International Society of Arboriculture – Penn Del Chapter will hold Advanced Tree Climbing at The Ridley Creek State Park, 351 Gradyville Road, Newtown Square, PA 19073, March 31, April 1- 2, 2011.
This course has been designed for the experienced climber. You will need at least two years of experience as a climber to attend. On the first day,  all participants will be asked to sign a waiver, releasing the instructors, The Pennsylvania State University, and the International Society of Arboriculture – Penn Del Chapter from all liability. Confirmation for attendance will be emailed to all participants with a list of required equipment. The course will have a safety briefing at the beginning of each day. The crane set up will be reviewed with the establishment of work zone, establishing a drop zone, and establishing a crane boom/counter weight swing area explanation.
We will cover the limiting factors including the site conditions, size of box, wires, other trees and obstacles, load capacity,
your comfort level, respecting your operator, respecting the climber and educating the ground men. Rigging will be covered with an explanation of straps, spider legs, pre-load to ensure adequate tension, multi-point rigging, and balanced picks. All training will be done according  to OSHA and ANSI standards referencing TCIA's Best Management Practices for Crane Use in Arboriculture.
Coffee and Lunch is included for the course entirety. Cost is $250.00 and enrollment is limited to 20 attendees. You will receive a notebook full of educational information and the Arborist Certification study guide. Pre-registration is required by March 21, 2011. For additional information or to register, please contact the Extension Office at 610-696-3500, or visit the Chester County website http://chester.extension.psu.edu and click on Horticulture.