Ignore that forecast, Spring starts this week, shop accordingly
By Kelly Hockenberry, Columnist, The Times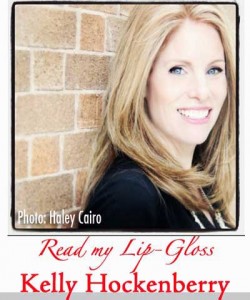 I refuse to believe that it may snow.  RE-FUSE.  We are finally seeing grass and my daffodils are poking through the soil!  I could cry.
Thankfully, Spring is in the Square whether Mother Nature likes it, or not!  There is nothing better than the transition to bright colors and lighter fabrics to usher in the warm weather.  Grab a latte and pastry from Philter and cruise State Street!  We are READY!
Chantilly Blue has tons of denim in every wash and style imaginable.  I wear white jeans all year 'round…but, love them most in Spring with a pastel colored top and blue jean jacket.  Inventory your wardrobe from last year.  Do you need a fresh white t-shirt?  A long, tunic style cardigan?  A sassy new skirt?  Keeping a list in your handbag or on your phone will come in handy when you are out and about!  A few simple lightweight sweaters in fun colors will liven up those black pants you have been wearing all winter.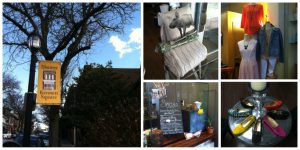 Who's ready to put their boots away????  THIS GIRL!  Sooooooo over them.  I'm in the mood for cute flats and open toe shoes (complete with bright pink nail polish)!  Aren't you?  These candy colored loafers at Ashley Austin are the ultimate transitional shoe!  They have coverage for your foot (because, like it or not, it is still COLD) and add that "pop" of Spring to any plain outfit!  Plus, they are super comfortable and can go from work to weekend!  LOVE that!
It is also the time of year to lighten the décor at home.  How cute is this little pig pillow at Scout&Annie?  I am obsessed with the cream cable knit throw, too.  It would look amazing on all-white bedding for a layer of texture or casually strewn over the arm of a chair for comfort.
Downtown Kennett looks pretty covered in snow….but, I much prefer the blue skies and warm breezes of Spring.
What are you shopping for this season?
Happy Weekend!